The Clinical Guide topics:

- FRAME MODIFICATIONS -

Detached Carbon Foot Plate to Toes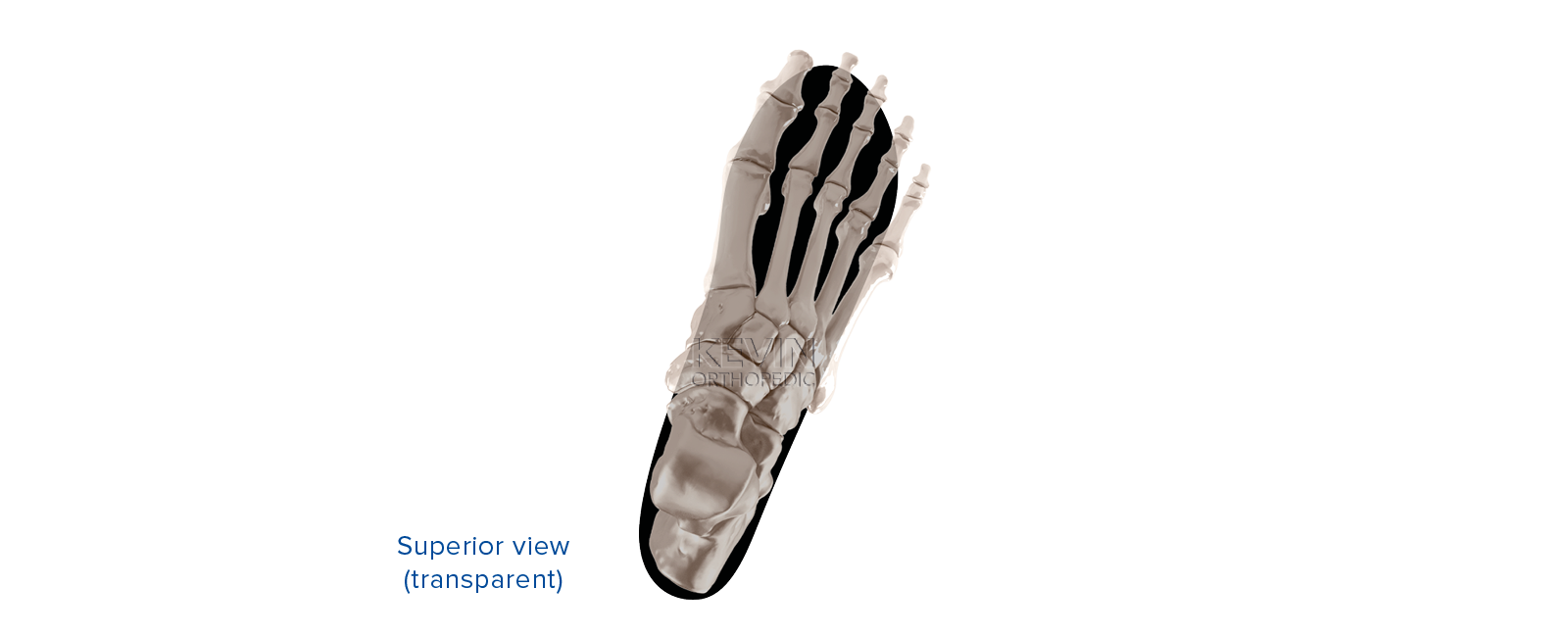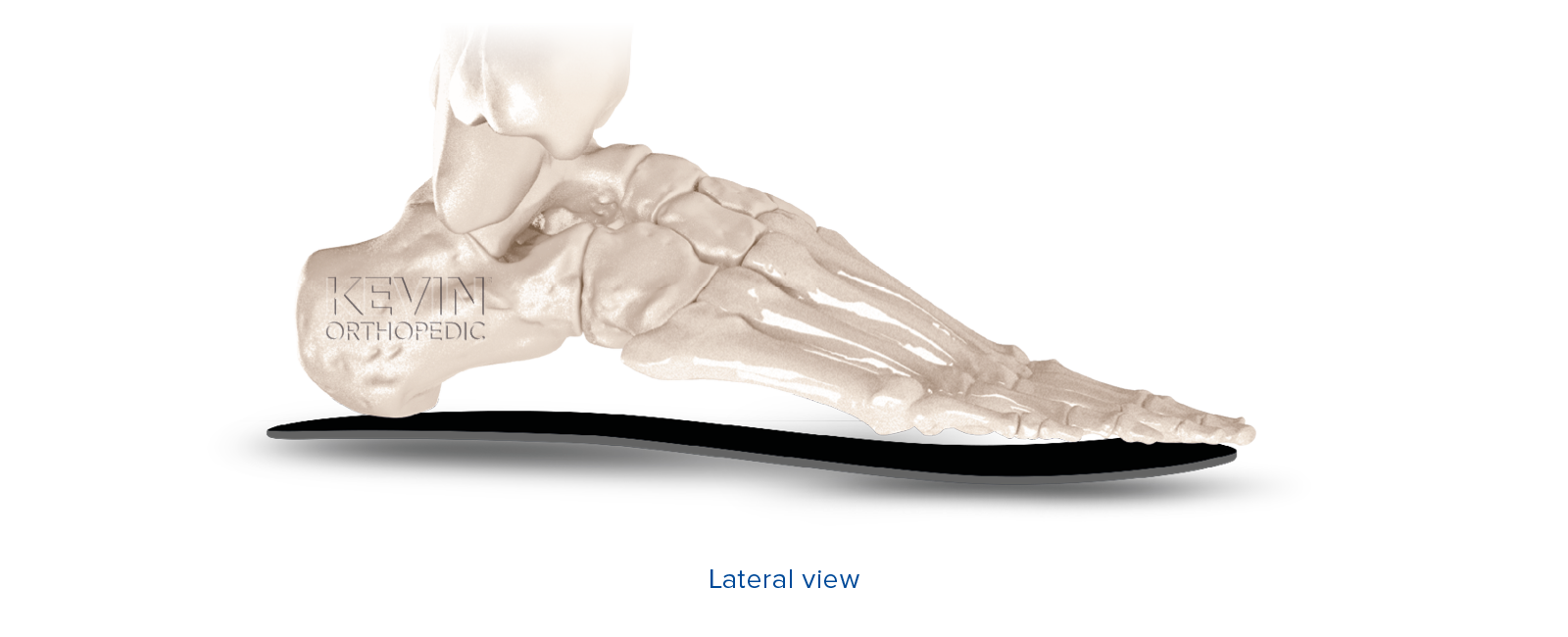 Suggested L-Code:
L3031 - Foot, insert/plate, removable, addition to lower extremity orthosis, high strength, lightweight material, all hybrid lamination/prepreg composite, each

Independent of orthotic device, carbon material extending the full length of foot model: heel to toes
Function:
Immobilizes forefoot
Reduces forefoot stress
Clinical Indication:
Turf toe
Hallux limitus
Hallux rigidus
Metatarsalgia
Plantar plate injuries
Arthritis
The detached carbon foot plate to toes is a 1-2mm thick solid piece of carbon material that extends from the heel and terminates just proximal to the end of the toes. This modification sits under the orthotic device between the shoe and orthotic.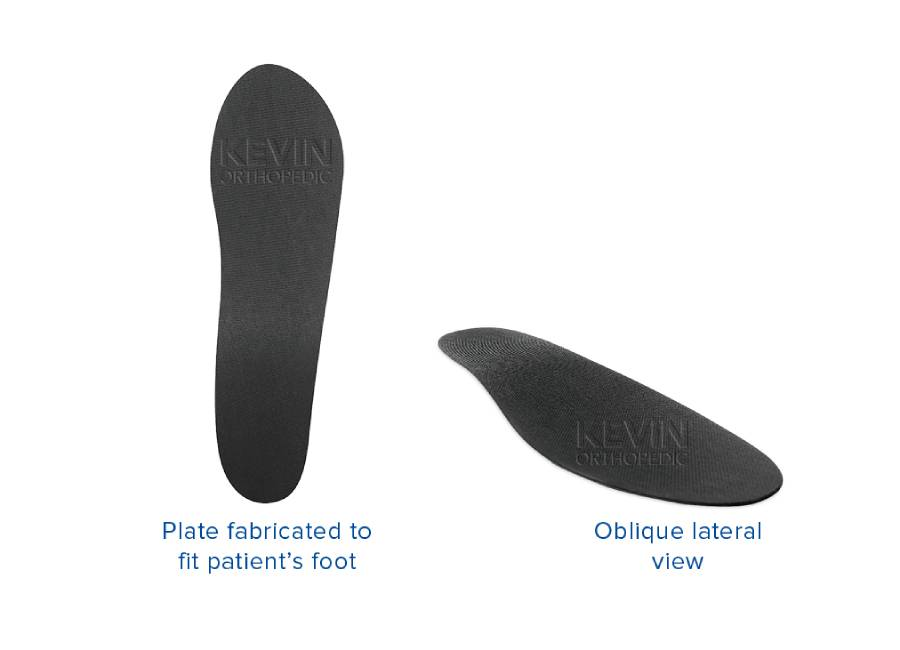 Want a Prescribing Guide for your clinic? Order the guide and receive a complimentary trial custom foot orthosis for your clinic.
$129
Thanks for registering!
This field is required
This field is required
This field is required