The Clinical Guide topics:

- FRAME MODIFICATIONS -

Frame Attributes: Filler Skive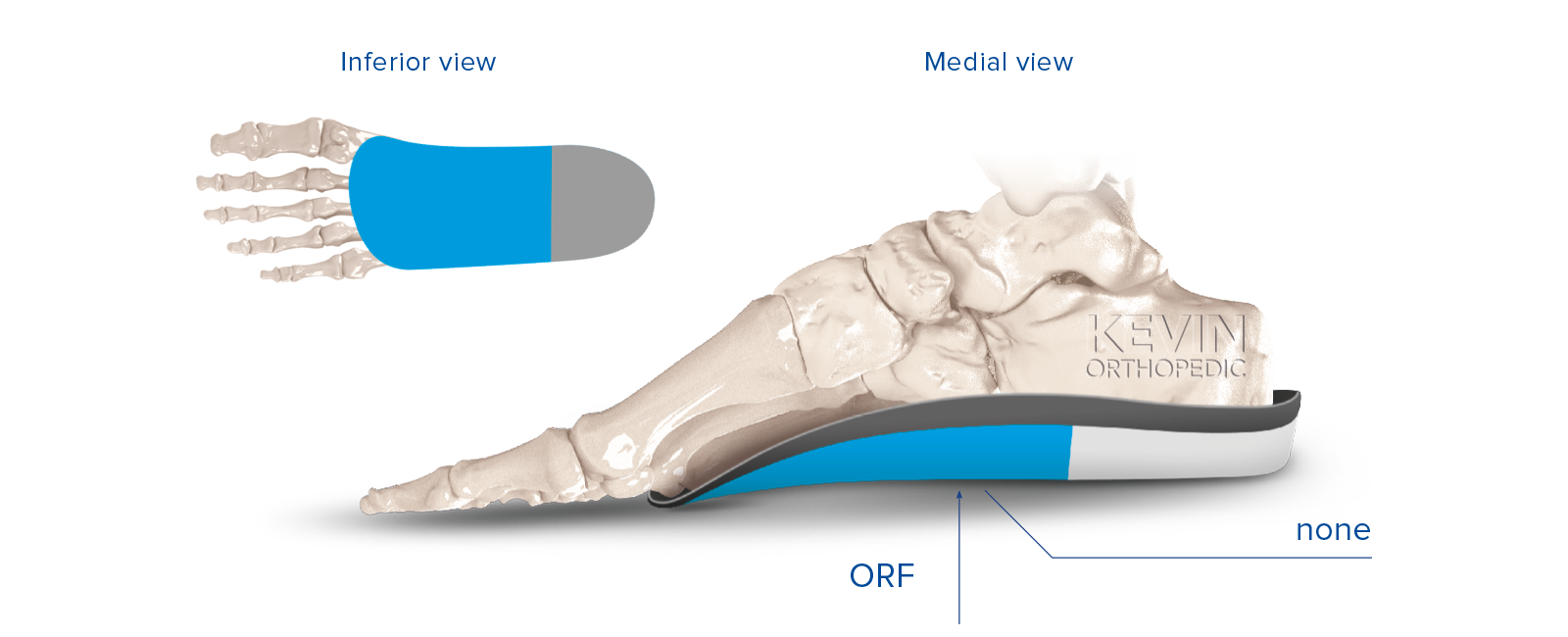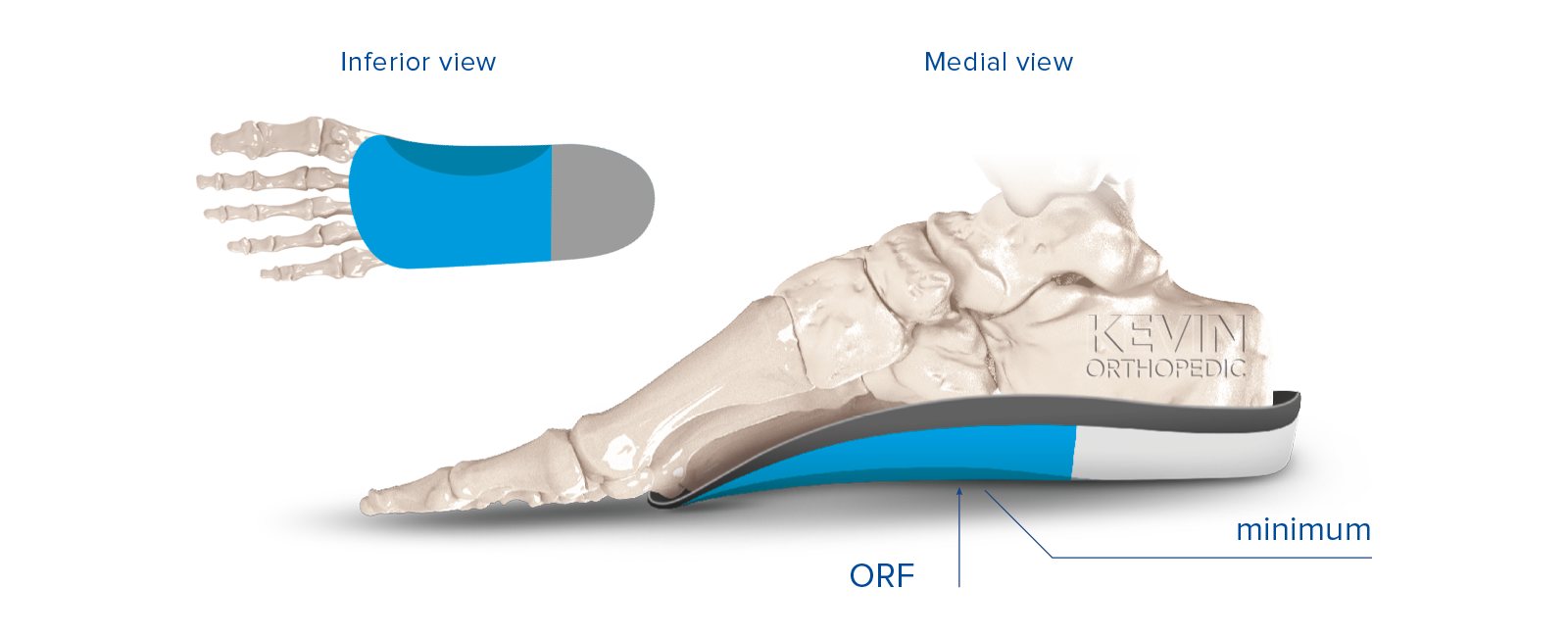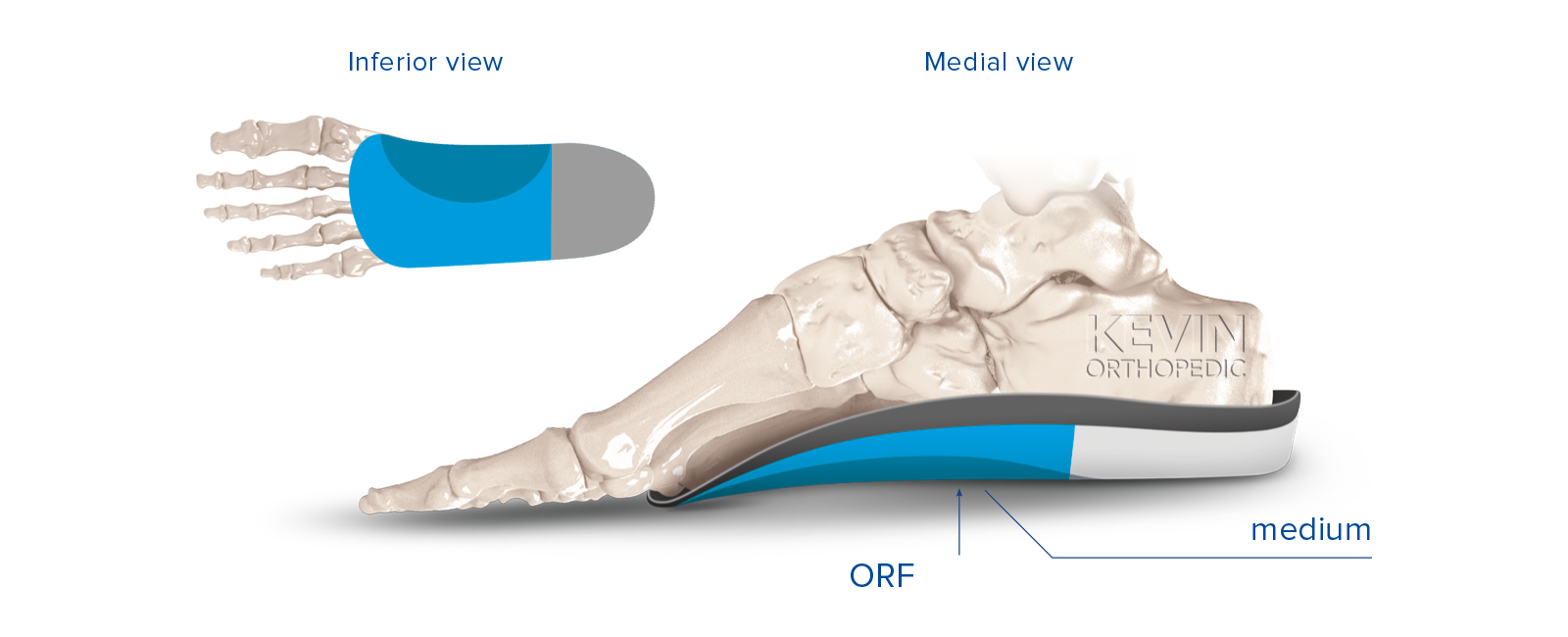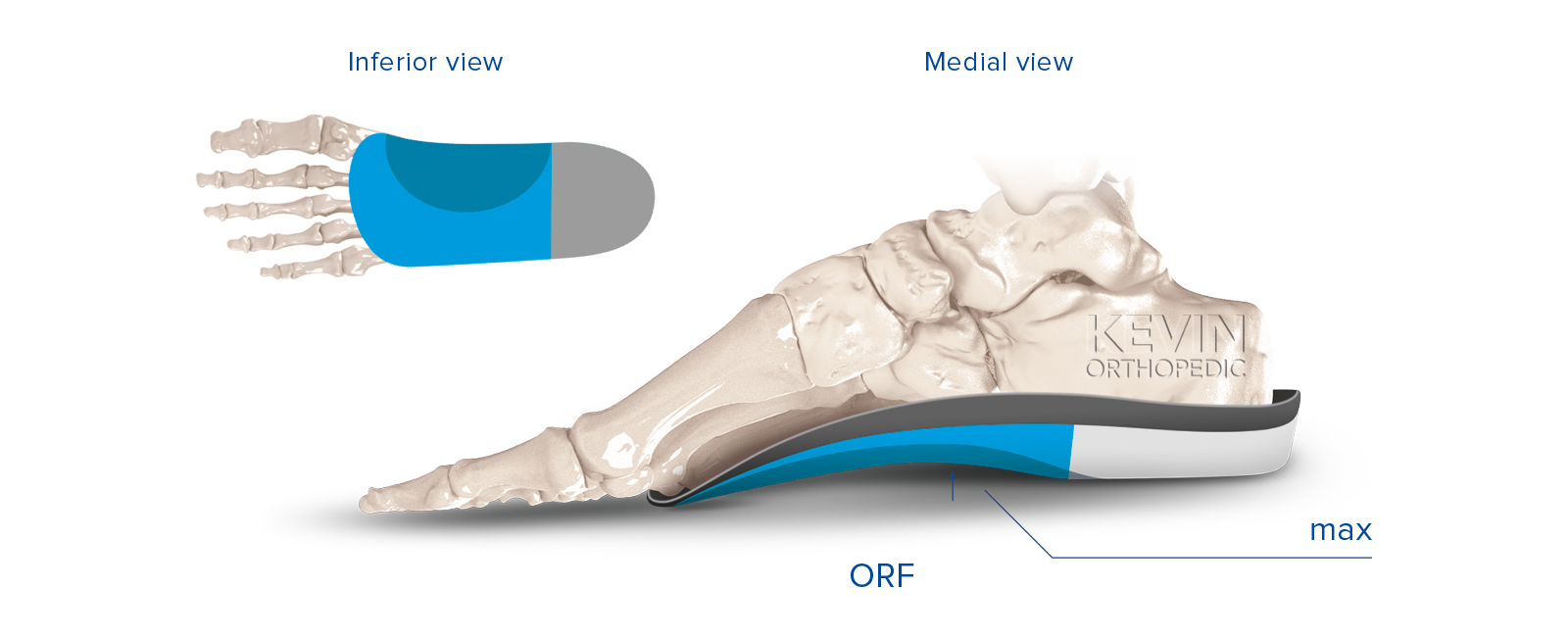 Inferior removal of frame filler to accommodate shoe gear and/or reduce filler function
Function:
Increases arch flexibility
Helps with proper and congruent fitting into shoes with arch contour
Clinical Indication:
Shoes with arch support
Active patients requiring frame filler
A filler skive is the removal of the frame filler that sits beneath the device's medial arch. The removal of frame filler begins medially at the inferior distal rearfoot and extends distally in a circular curvature, terminating proximal to the medial distal edge of the frame. The apex of the circular shape does not pass the device's sagittal plane and imitates the negative space of a patient's plantar arch area.
Max skive bisects the 3rd metatarsal shaft
Medium skive bisects the 2nd metatarsal shaft
Minimum skive bisects the 1st metatarsal shaft