The Clinical Guide topics:

- FRAME MODIFICATIONS -

Rearfoot: Heel Aperture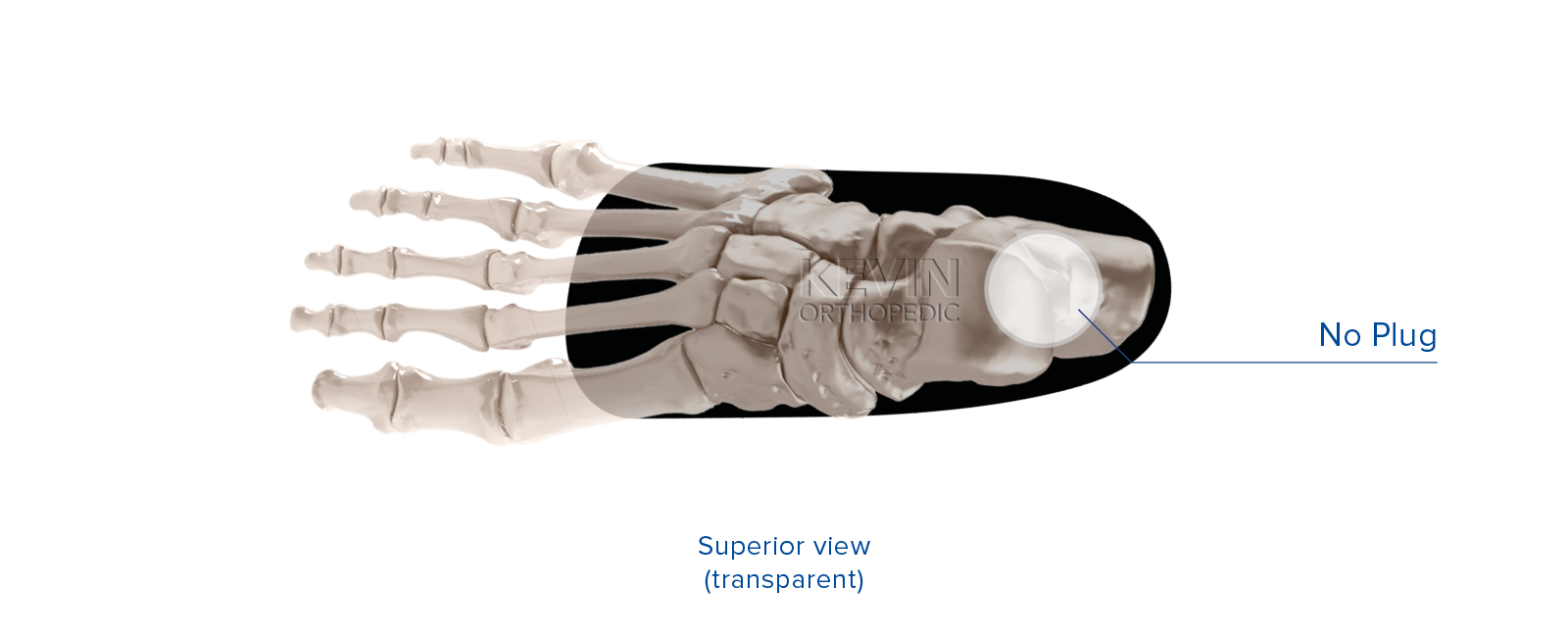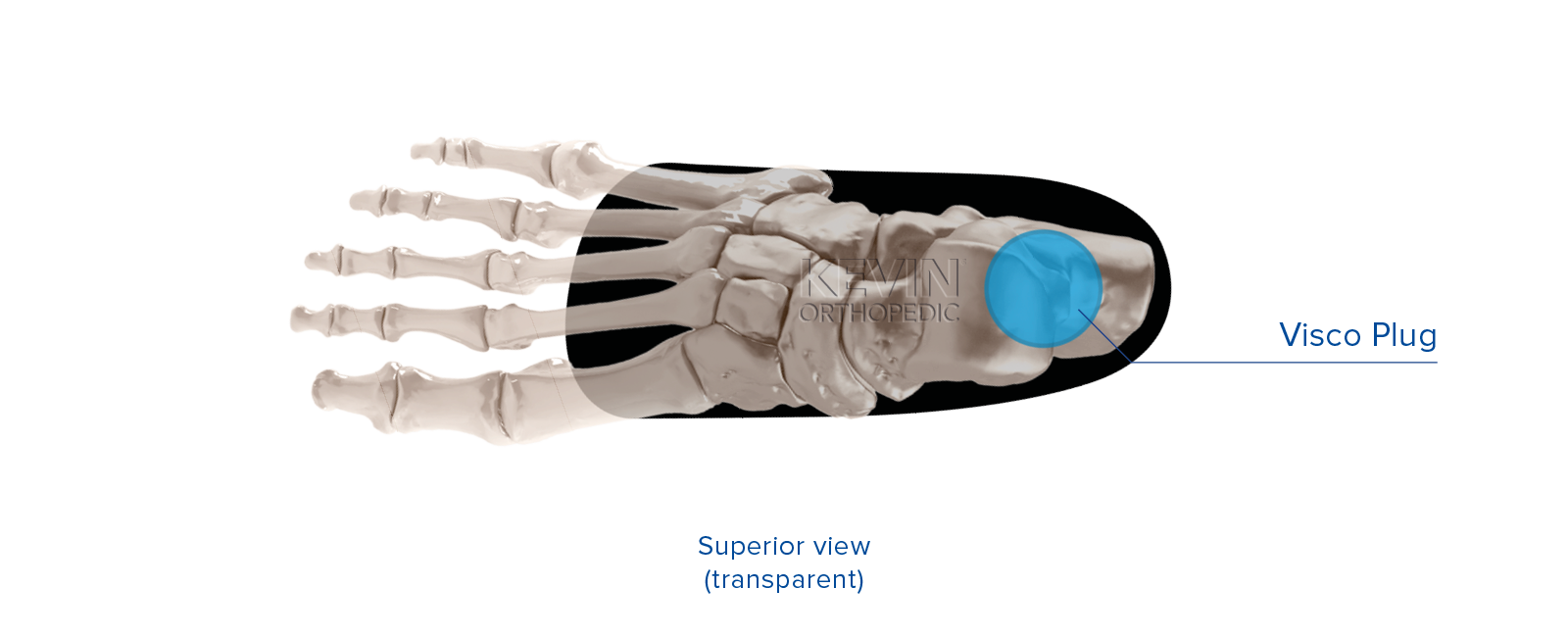 Hole in Frame at the Center of Heel Cup
Function:
Lowers device height
Disperses plantar heel tissues pressure
Clinical Indication:
Heel spurs
Plantar fasciitis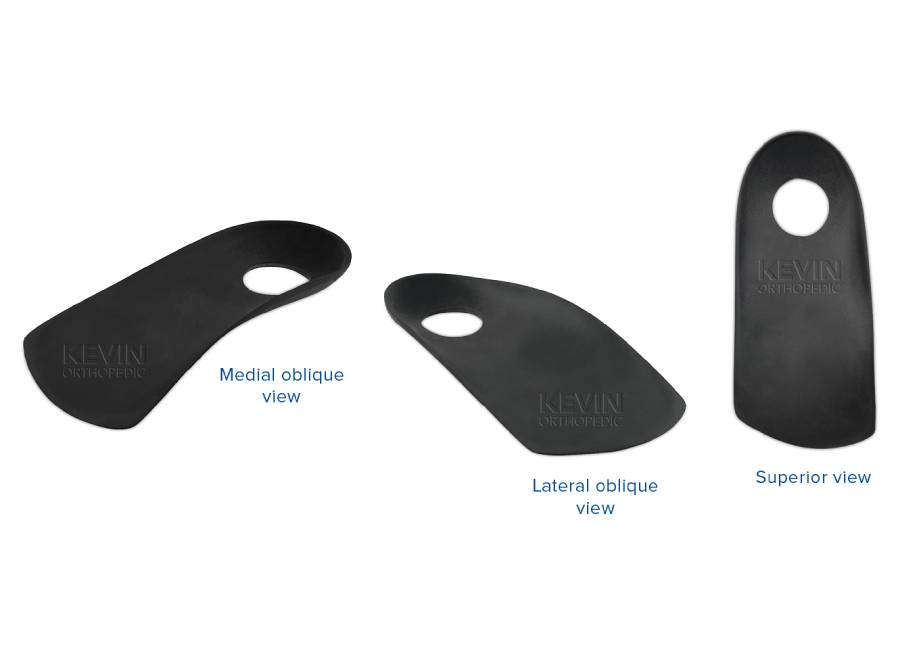 A heel aperture is a circular cut out in the center of the heel approximately 2.5-3cm in diameter. This aperture accommodates more space for the orthotic and reduces device bulk. This modification is available with or without a visco plug, a soft, viscoelastic material that provides padding and reduces the sensation of a sharp "drop off" around the aperture's edge.
Note: A visco plug adds cushioning and maintains an even elevation from aperture to frame.