The Clinical Guide topics:

- PRONATION CORRECTIONS -

Midfoot: Medial Flange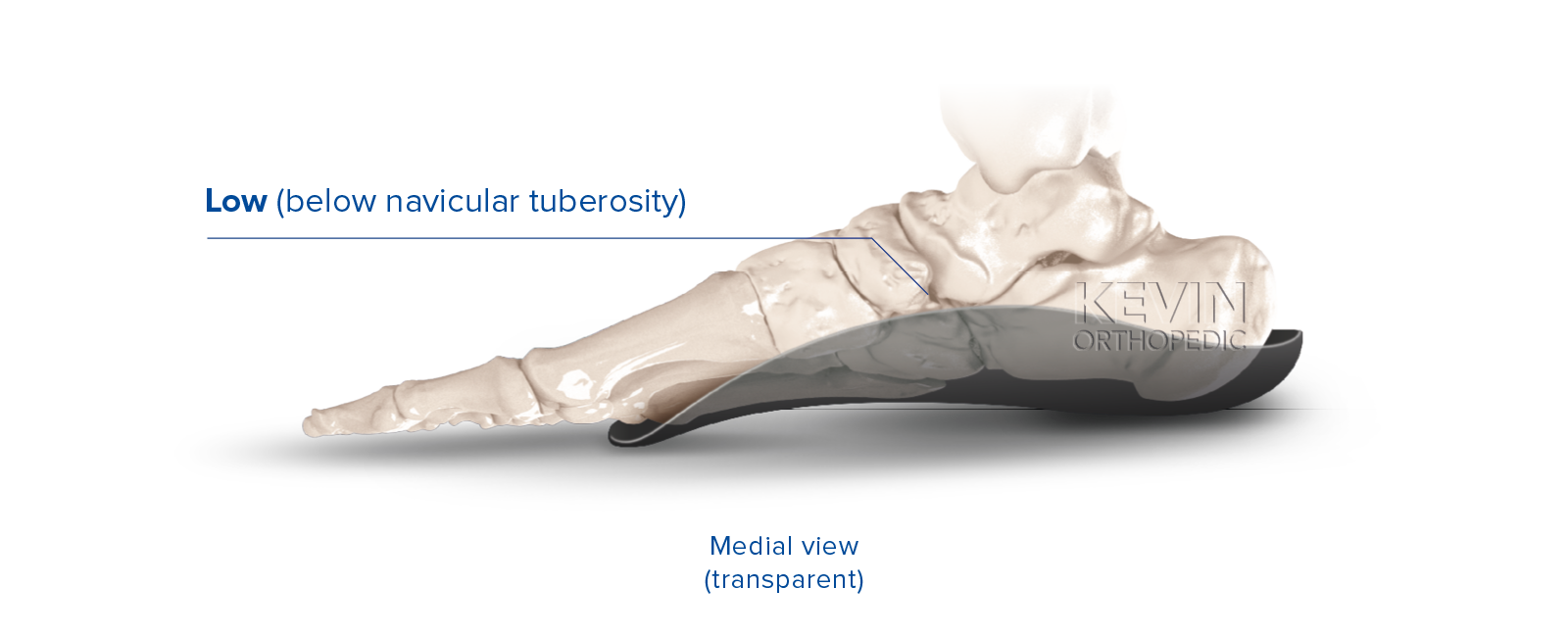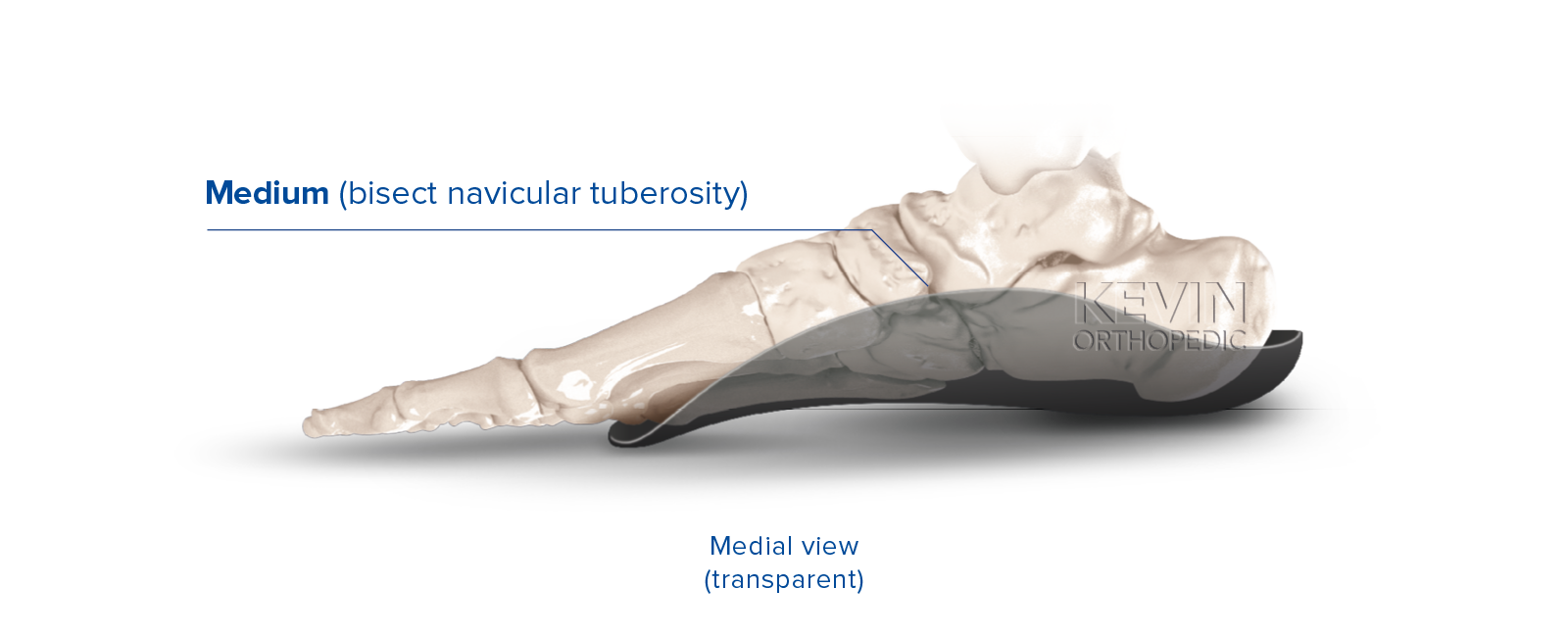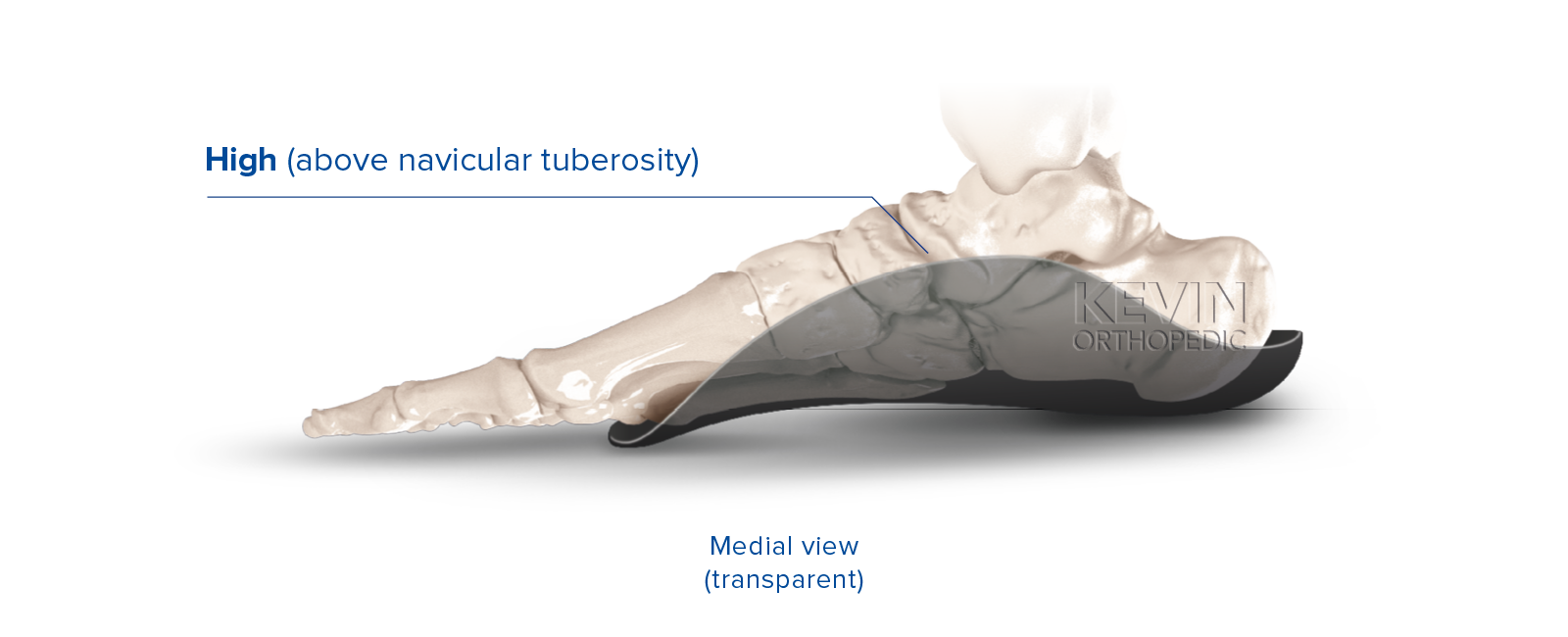 Medial frame flange
Function:
Pronation correction
Medial stabilization of 1st ray and calcaneus
Adds rigidity and strength to frame
Clinical Indication:
Extreme overpronation
Severe pes planus
Collapsed talonavicular joint
Posterior tibial tendonitis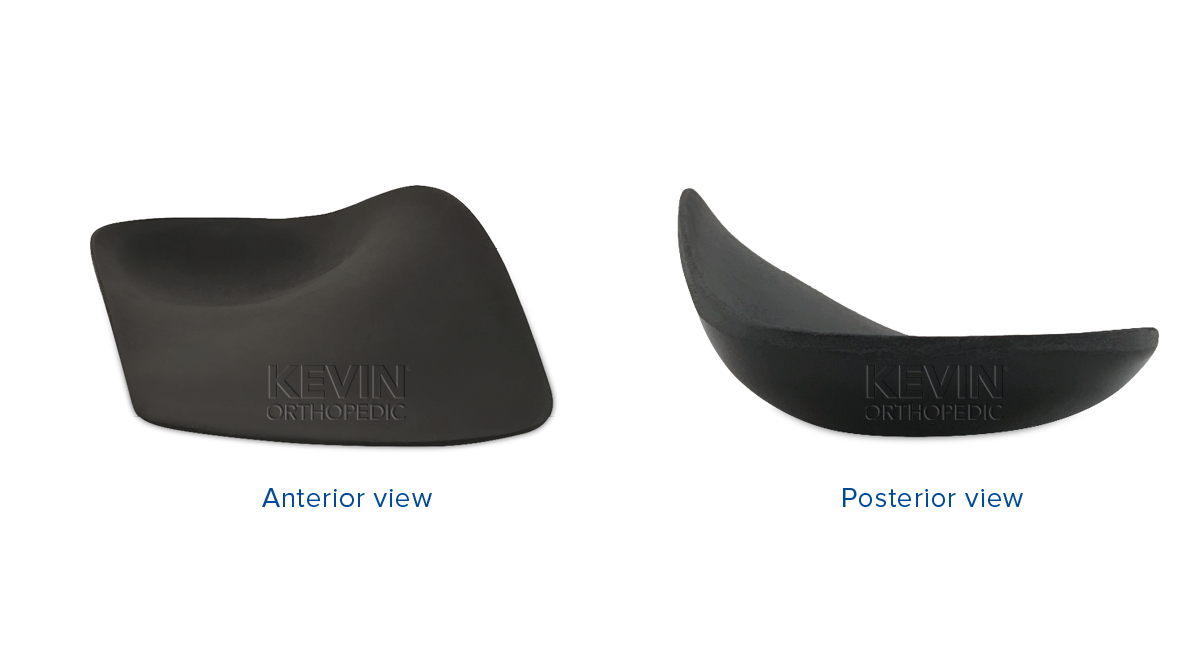 A medial flange is a curved increase in the height of the frame superiorly on the medial side of the orthotic. It begins at the medial mid-calcaneus (distal rearfoot) and extends distally with the curvature increasing in height to the apex near the navicular tuberosity, and then decreasing in height to terminate along the first metatarsal shaft. The height of the flange can be modified at the practitioner's discretion.
Note: This modification adds bulk to a device, so it is recommended a patient uses proper shoe gear to accommodate.