The Clinical Guide topics:

- PRONATION CORRECTIONS -

Midfoot: Raise Medial Arch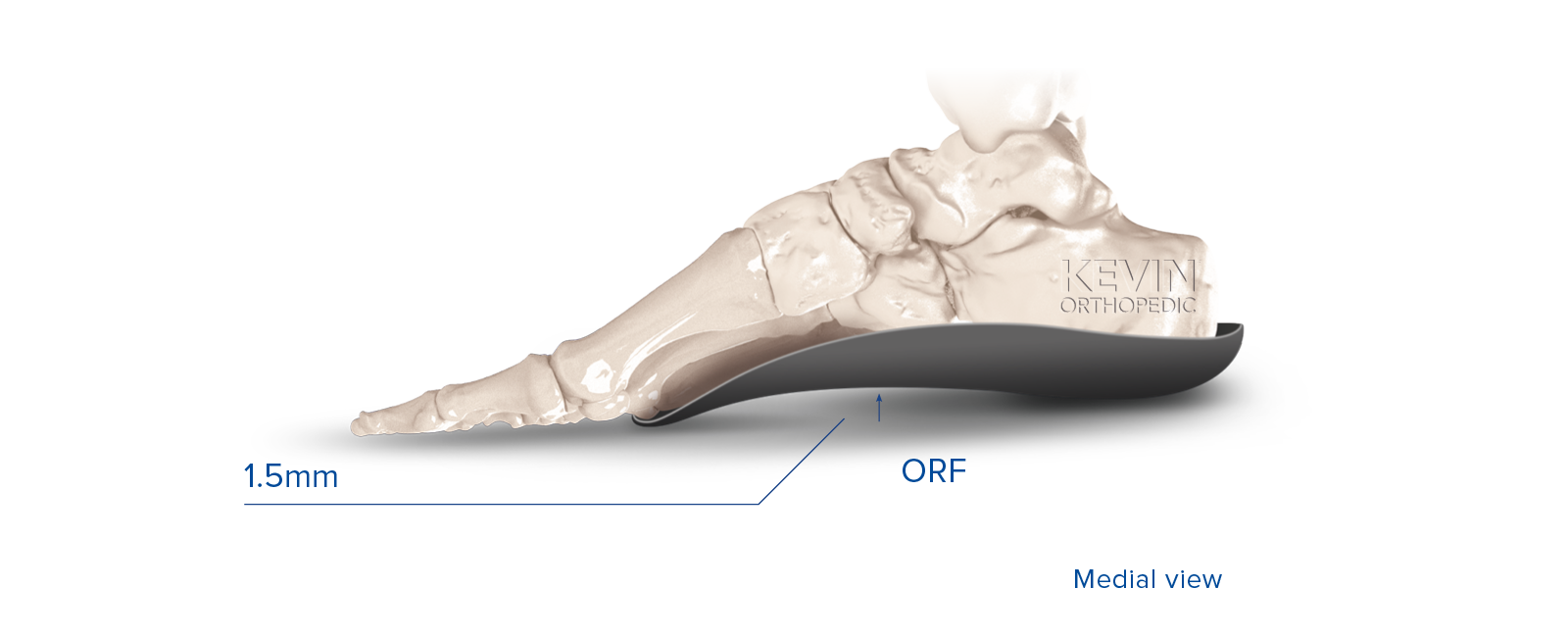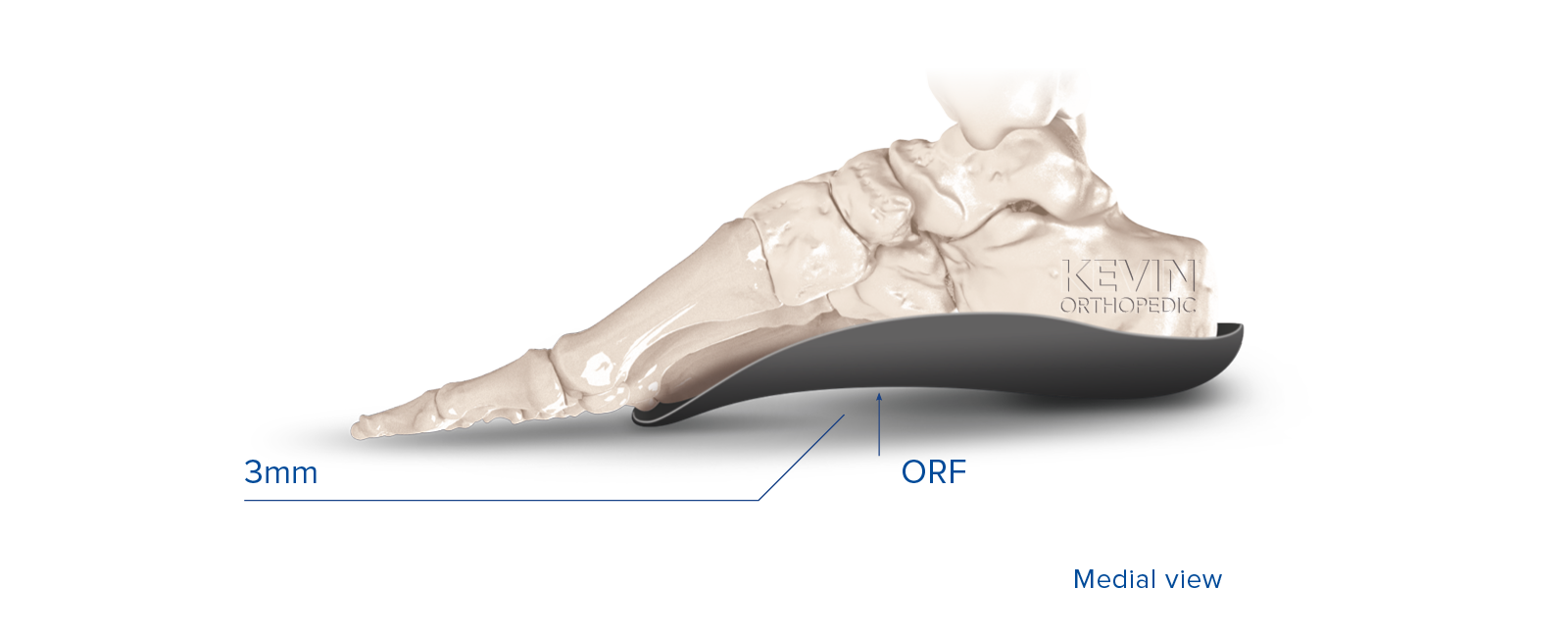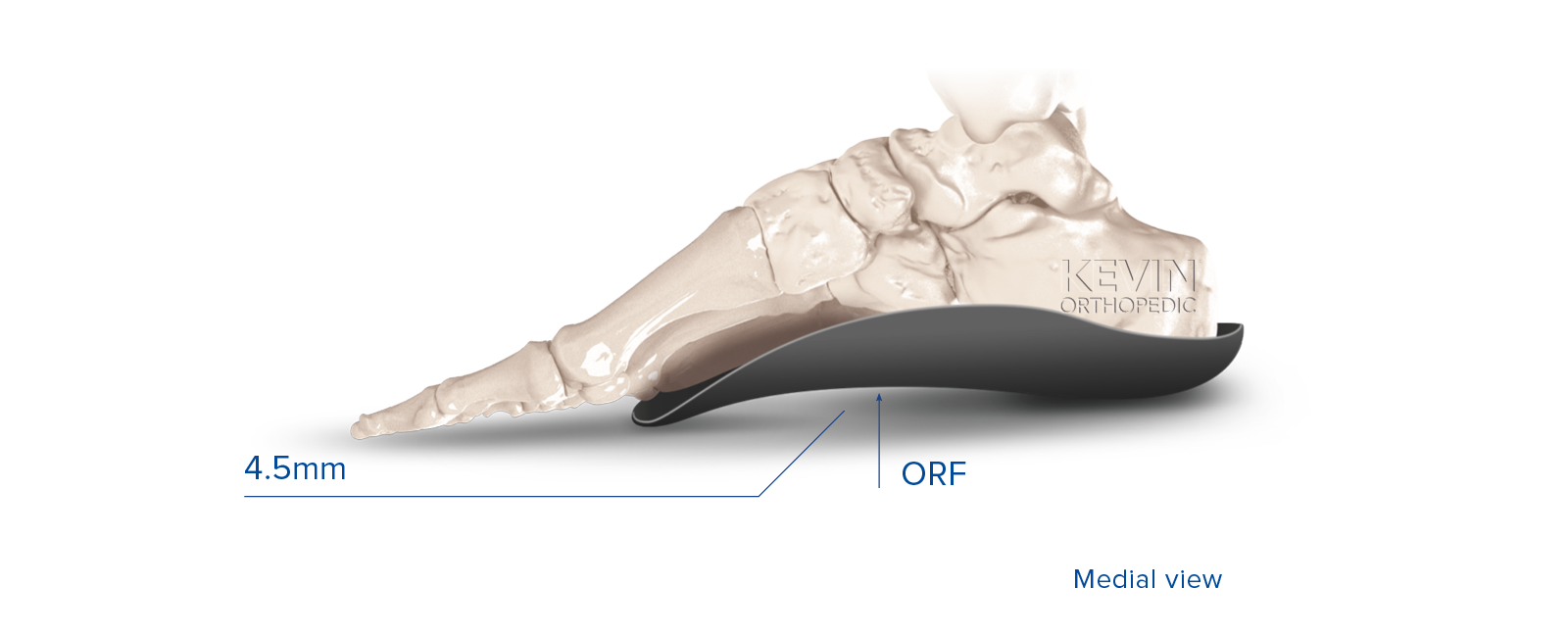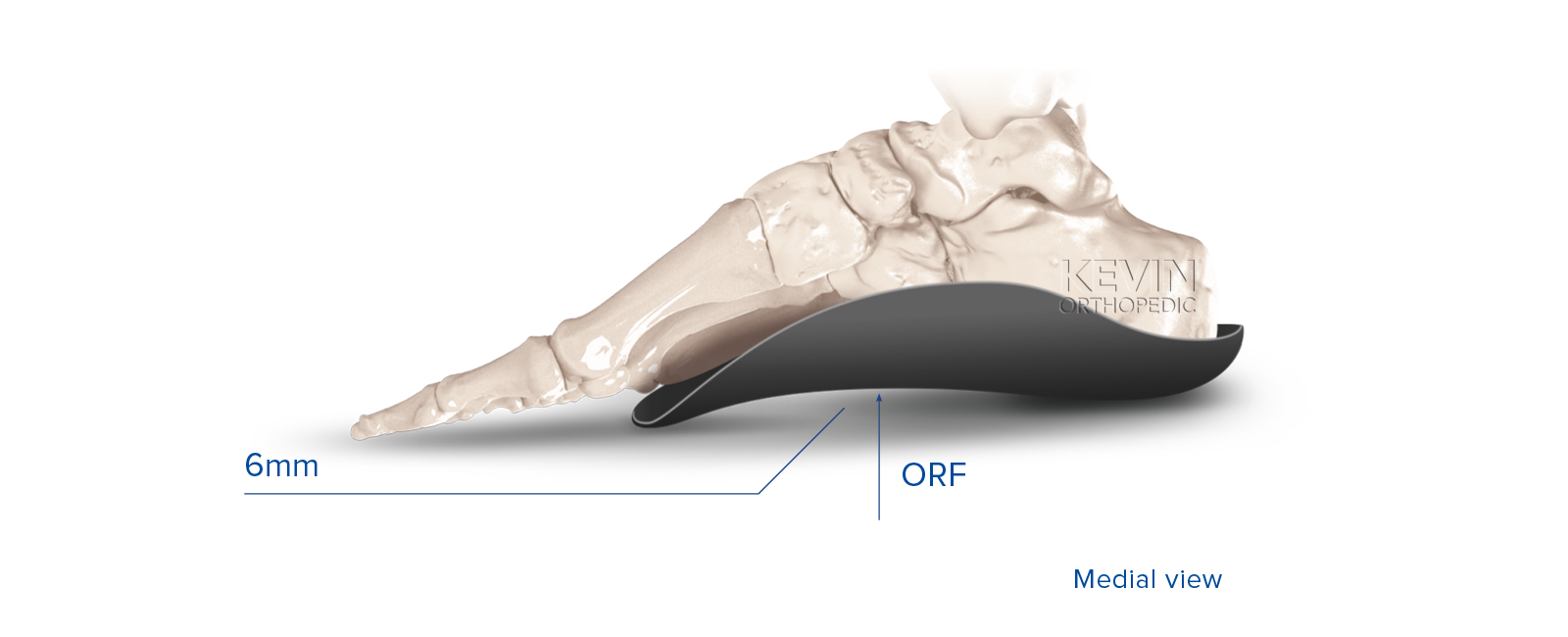 Raise medial longitudinal arch
Function:
Increases medial orthotic frame height
Clinical Indication:
Pronation correction
Inadequate clinical foot impression
Raising the medial arch is when a frame's medial longitudinal arch is elevated superiorly within the foot model.
Note: This procedure is done in the modeling process. A positive model will have material removed to achieve a new, higher medial arch height.
CLINICAL PEARL
When patients possess a flexible midfoot (excellent midfoot joint excursions), this is a fantastic method for increasing orthotic reaction forces on the medial longitudinal arch.