- PRONATION CORRECTIONS -

Midfoot: Varus Cuboid Pad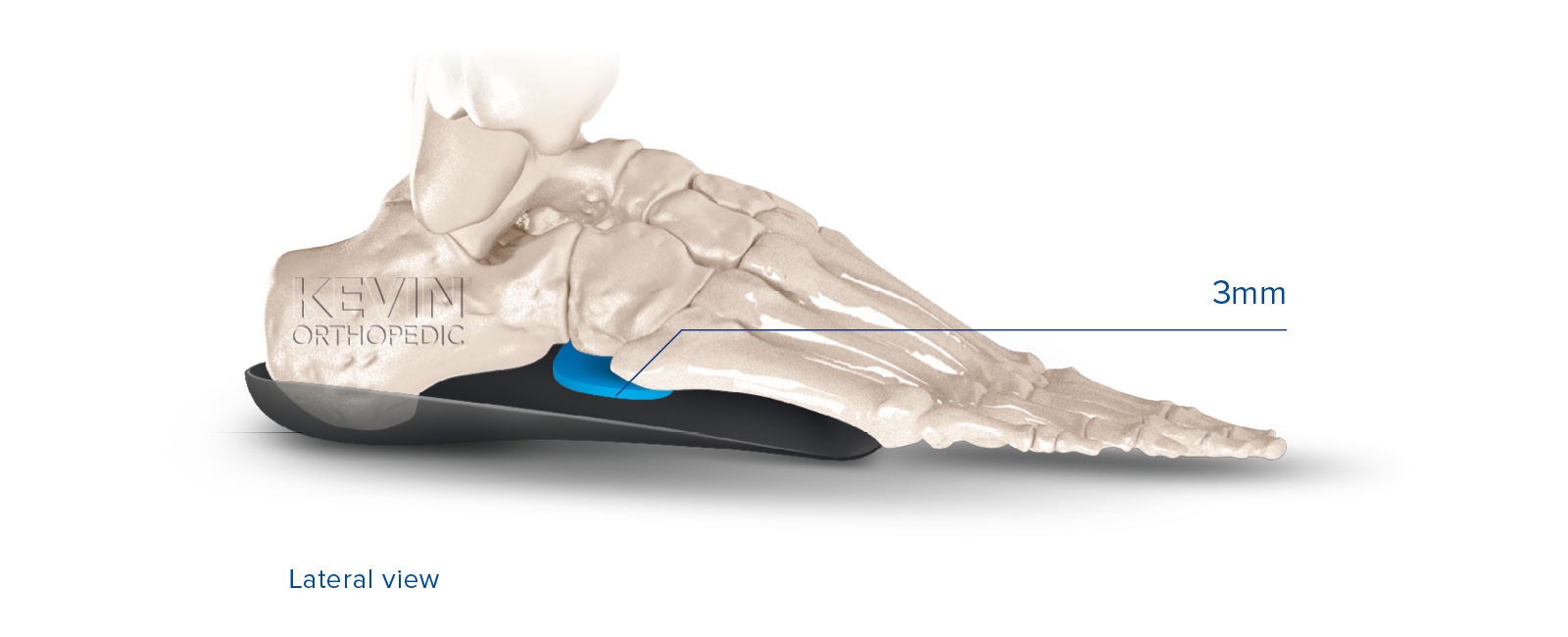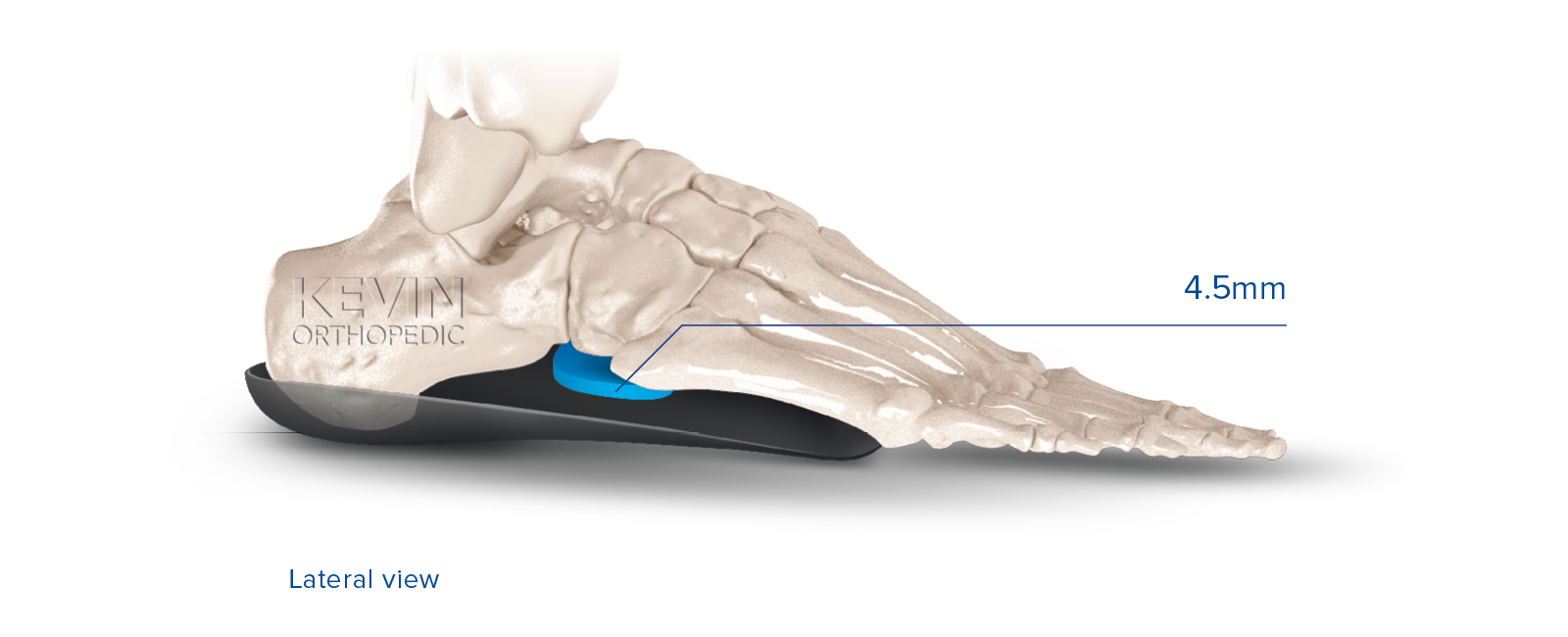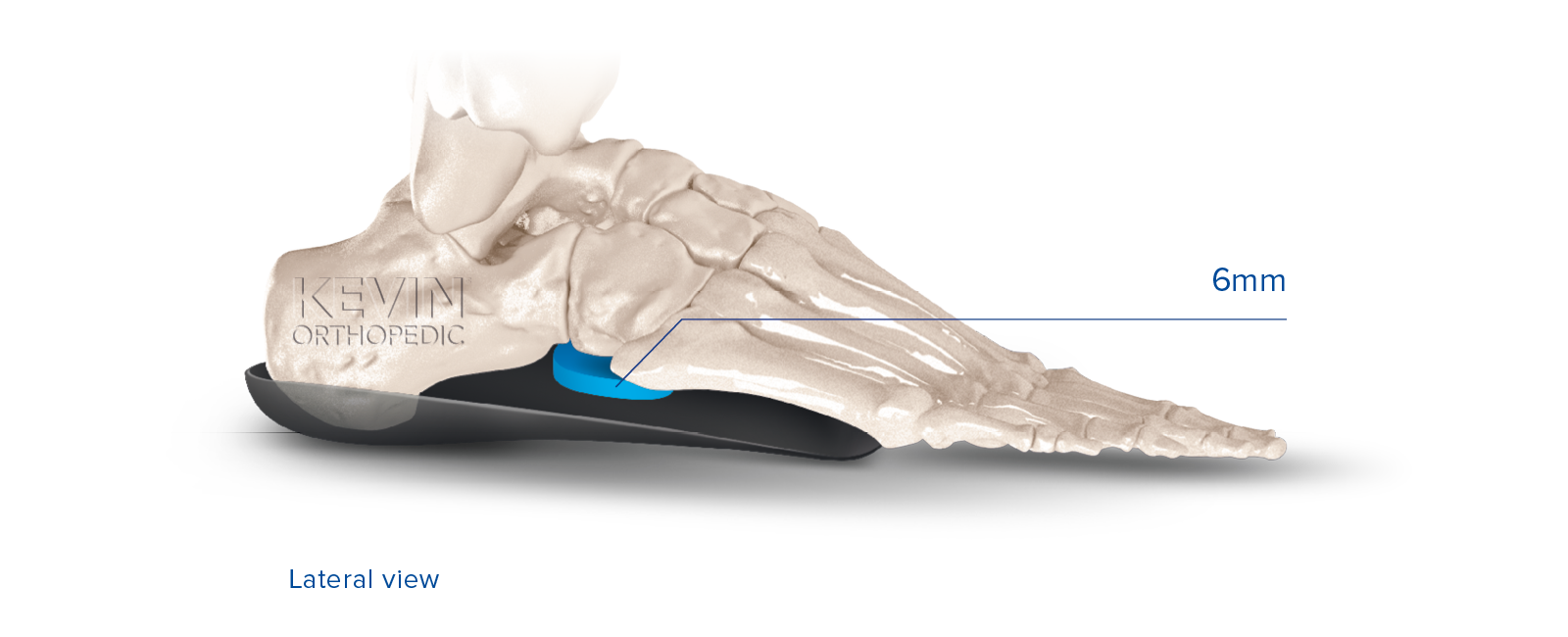 Varus cuboid pad
Function:
Inverts cuboid
Clinical Indication:
Everted cuboid
Cuboid syndrome
Relieves adjacent joint pain
A varus cuboid pad is a wedge-shaped Myolite
padding that is placed on the superior lateral
surface of an orthotic's frame and sits beneath the
cuboid, intermediate and lateral cuneiform, and
medial 5th metatarsal base.
*CLINICAL PEARL
1.5 and 3mm thicknesses are the more common and tolerable options of the varus cuboid pad.
Order your Ordering Guide today and receive a complimentary trial custom foot orthosis for your clinic.
Thanks for registering!
This field is required
This field is required
This field is required