- PRONATION CORRECTIONS -

Forefoot: Varus Metatarsal Wedge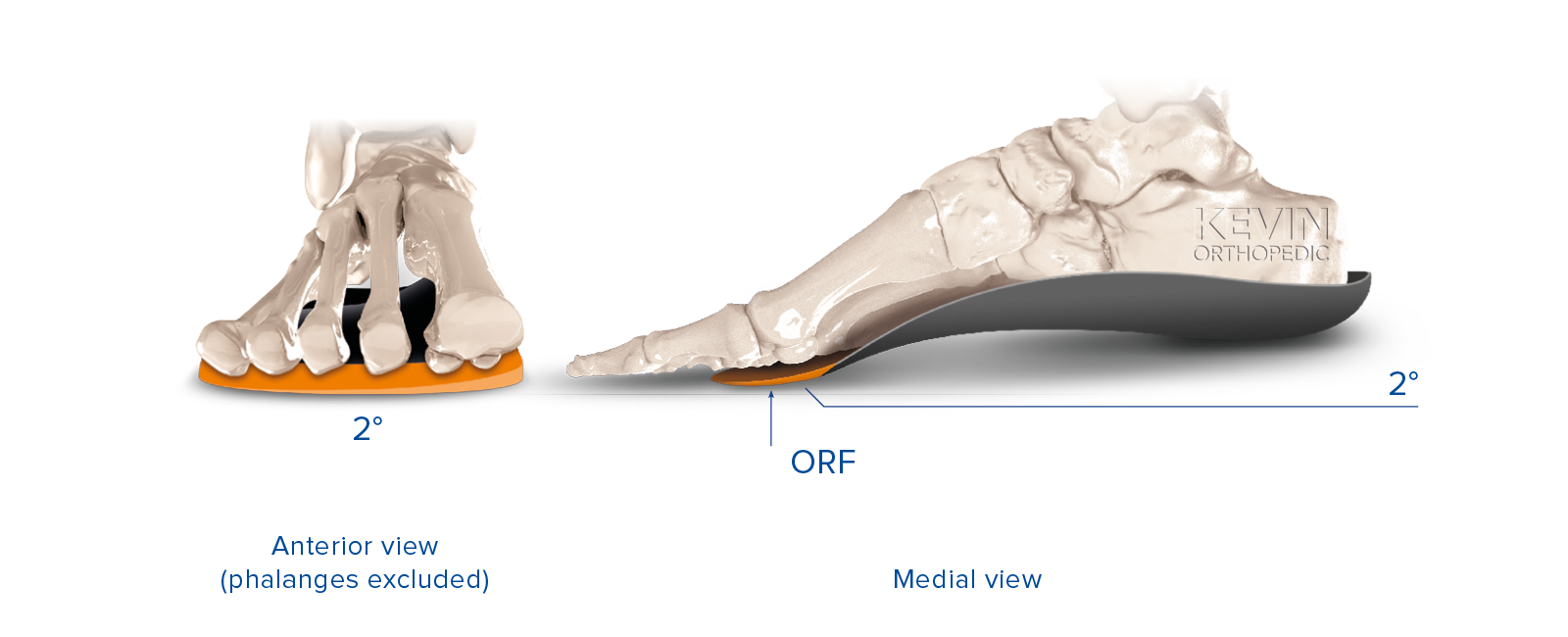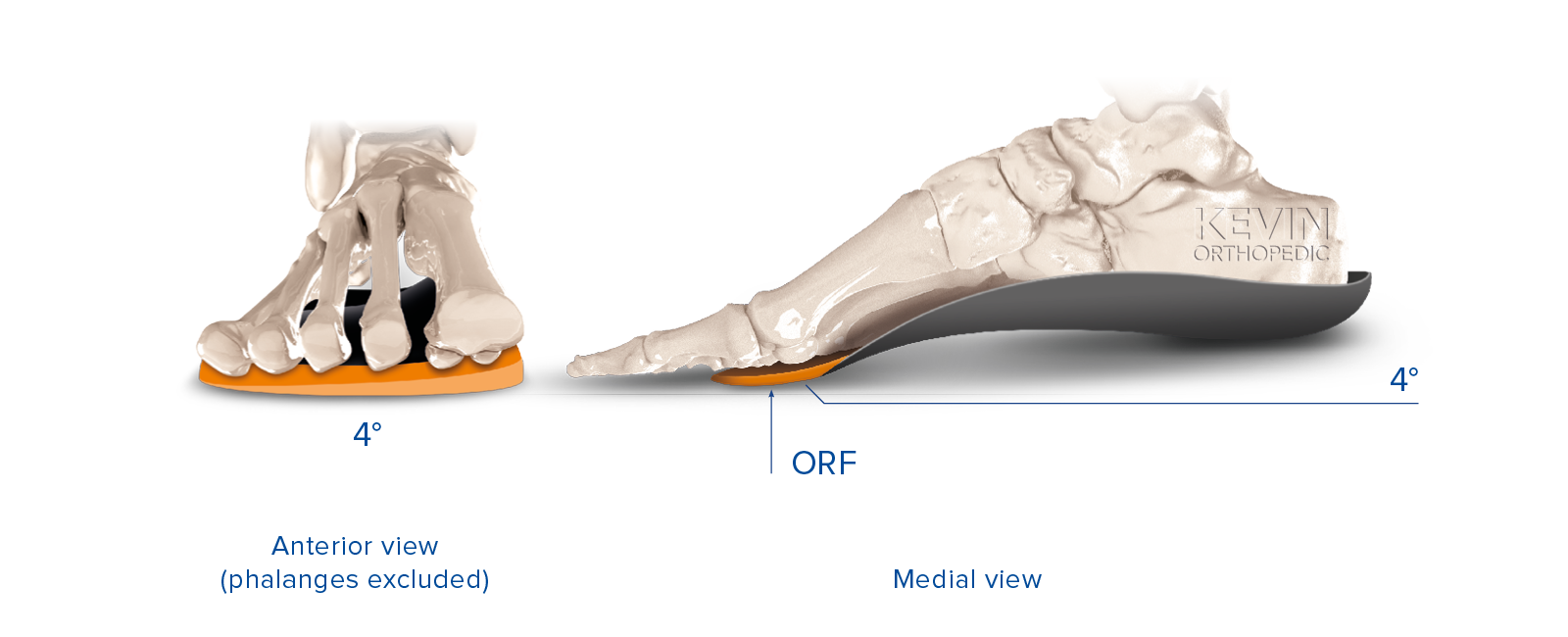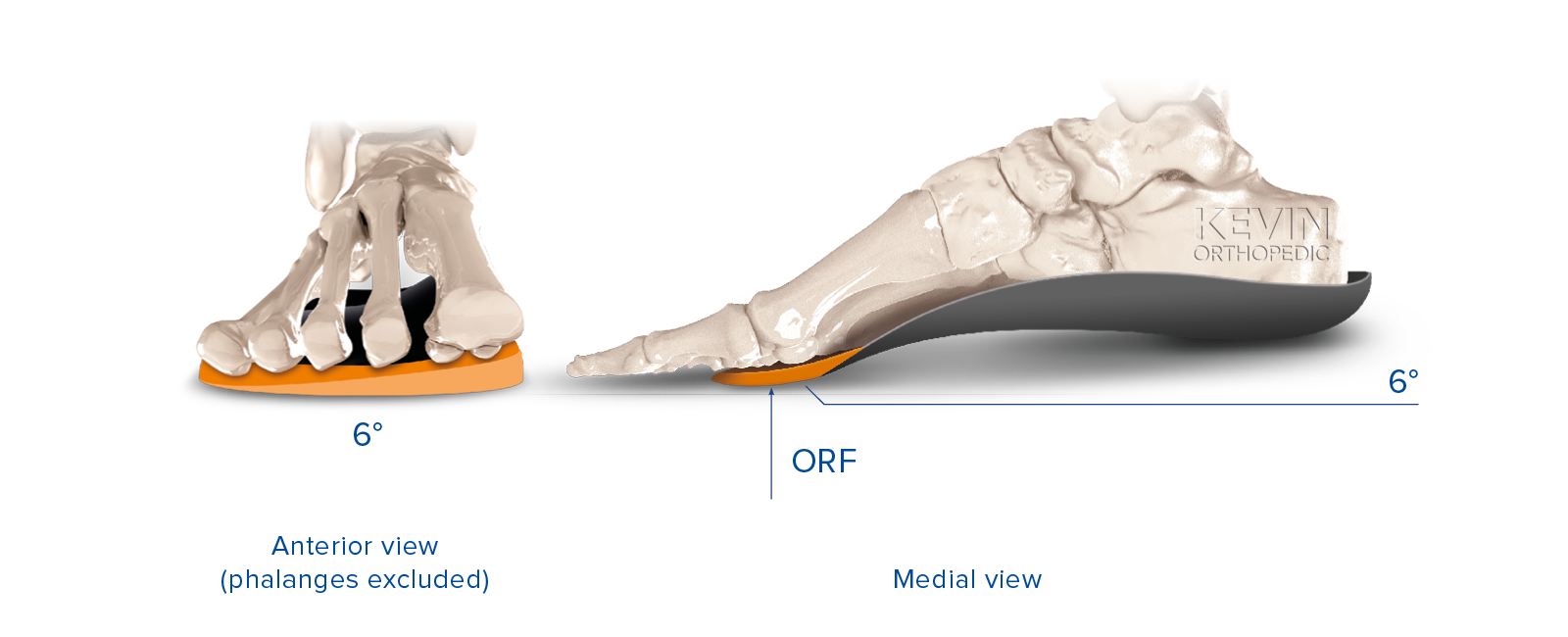 Varus metatarsal head wedge
Function:
Accommodates forefoot varus
Supports non-plantigrade inverted metatarsal heads
Clinical Indication:
Rigid forefoot varus
Forefoot supinatus
Overpronation throughtout rear-, mid- and forefoot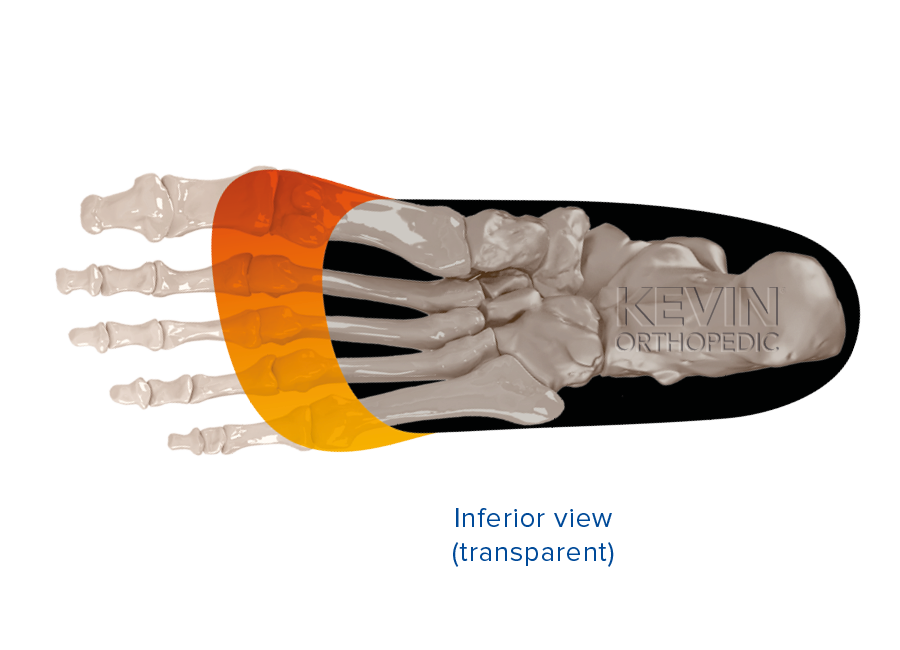 A varus metatarsal wedge is semiflexible to rigid (35-65 Shore A) EVA material added to the superior edge of the distal frame where it extends distally into the forefoot and terminates at the sulcus. Its distal edge gradually decreases in height as it extends to the lateral side. The height and amount of material added is dependent on the desired angulation.
Note: This type of extrinsic forefoot post is recommended for angulations of 2°-6°. It can be coupled with varus intrinsic forefoot posting if higher varus correction is desired.
Order your Ordering Guide today and receive a complimentary trial custom foot orthosis for your clinic.
Thanks for registering!
This field is required
This field is required
This field is required