Foot Impression Method:
Redimold
Shoe size and arch height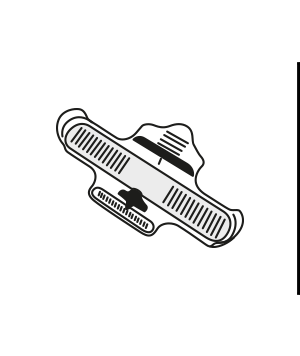 Foot Impression Method:
Redimold
Shoe size and arch height
SUBMIT ORDER
Email order form to hello@kevinorthopedic.com
STANDARD LAB PROCESS
Redimold Positive Model
FOOT MODEL DATA
Stored Indefinitely

ADVANTAGES
• Quick and easy
DISADVANTAGES
• Device will not have a custom contoured frame shape
ABOUT
Redimold is the quickest and easiest method available for a clinician to acquire foot data and manufacture custom foot orthotics. By submitting only a shoe size and determining if the patient has a normal, pes planus or pes cavus arch type, orthotics can be produced. The Kevin Orthopedic lab has 11 size-based prefabricated positive models for each corresponding arch type: 33 postive models in total. The orthotic frames are then vacuum formed over the redimolds and nearly all custom materials, modifications and paddings are available.

The benefits of choosing this method include, fast data acquisition, fast turnaround time for manufacturing, and quality customized devices compared to over-the-counter orthotics. However, there is no custom contouring of the orthotic frame.

---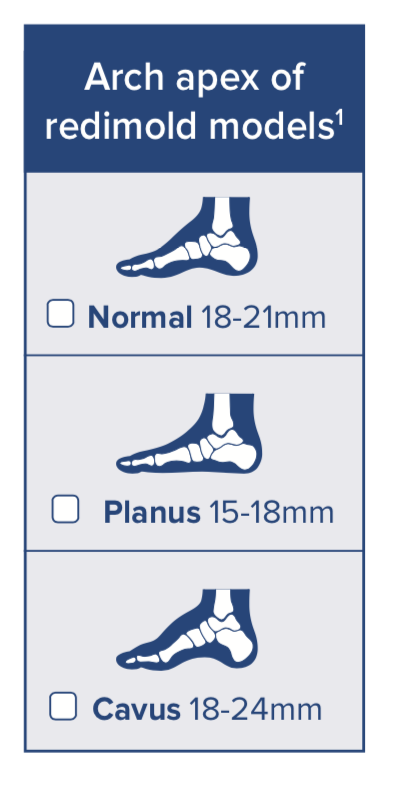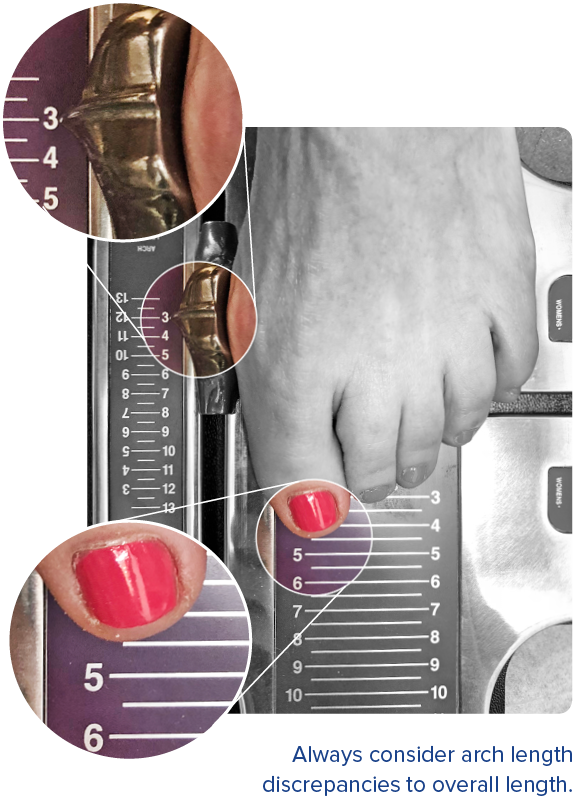 Order your Ordering Guide today and receive a complimentary trial custom foot orthosis for your clinic.
Thanks for registering!
This field is required
This field is required
This field is required